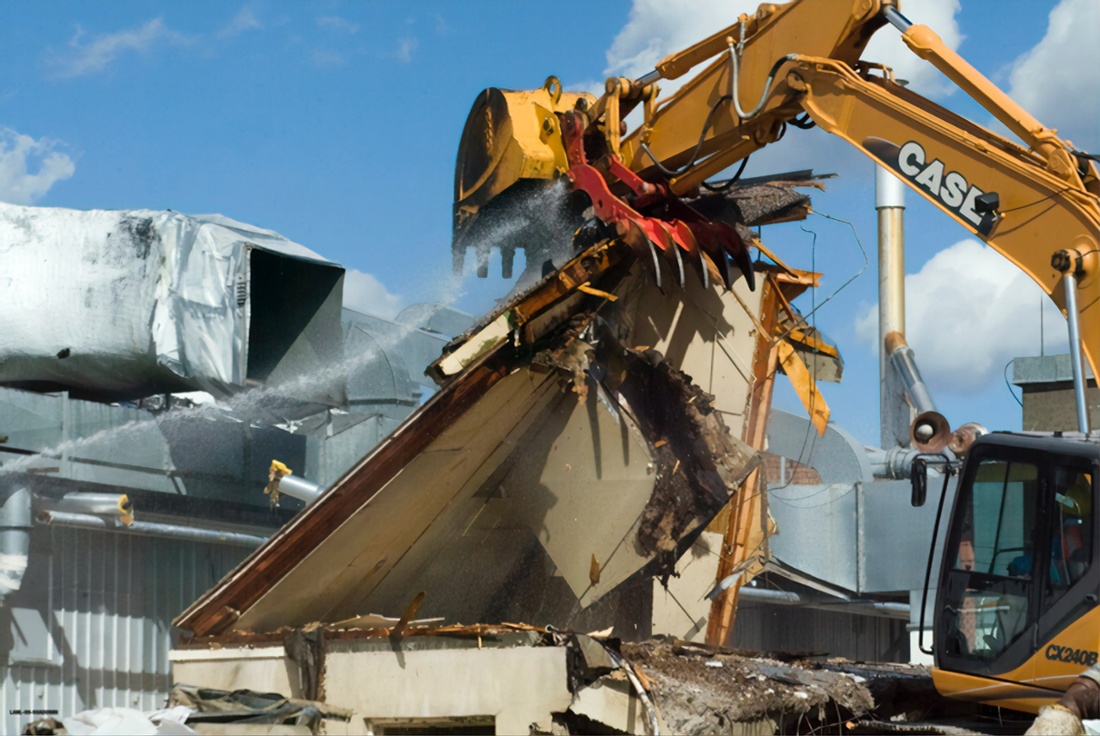 Much like construction activity, demolition work also comes hand-in-hand with disruptions to other people's and businesses' activities. Reducing the extent of those disruptions is not only the correct and considerate thing to do, but it will also lower the chances of complaints arising and stifling your demolition project. Here are a few ways to avoid demolition complaints.
1. Operate within permitted demolition hours


It might seem obvious, but operating hours for demolition activity should be duly observed. These hours can change on a semi-regular basis and can also be affected by other social and bureaucratic factors, so be vigilant and ensure adherence to the current regulations.
2. Be selective with your contractor


Choosing a contractor to undertake the demolition project that has a strong compliance history and a proactive attitude to minimizing disruption during past projects will certainly help decrease your likelihood of complaints. Check up on bidders' past performance by contacting the relevant worker safety, pollution control, and accreditation agencies and see if the contractor has been cited for any previous violations.
3. Control the spread of dust and noise

The most significant disruptive factors in demolition work are dust and noise, which can easily surpass levels produced in construction activities. While the abundance of these elements is difficult to reduce, the impact they cause can be abated. Control noise and dust with sufficient screening of the demolition site by using strong barriers. Echo Barriers not only screen the public from escaping dust and debris and abrasive noise, they also absorb a large extent of the noise, preventing dangerous reflections from harming workers on the demolition site.
---
Portable Noise Control


Echo Barrier helps contractors effortlessly have their noise mitigation issues taken care of, so that they can get on with their job without worrying about disturbing the community.
Distribution available worldwide.