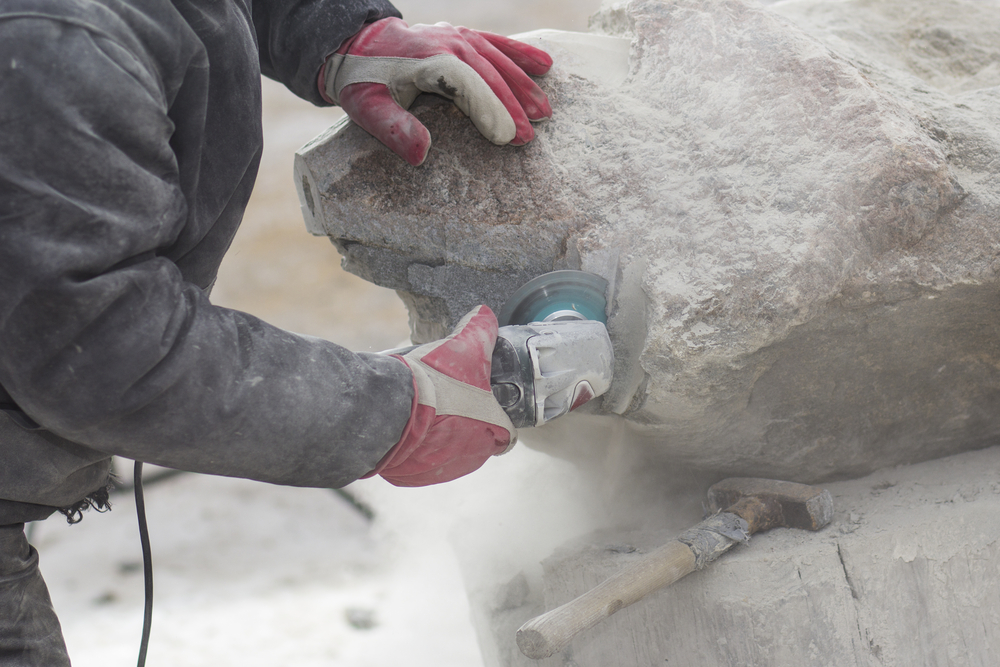 As a feature alongside their market-leading acoustic mitigation capabilities, Echo Barrier products can also help control the spread of workplace dust and debris, suppressing potential damage caused by crystalline silica. But what are the most effective vacuums to safely clean up the mess afterwards?


2018 saw new rules for silica dust removal put into effect by OSHA. Due to these updated regulations, it's important to have the right equipment to effectively remove silica dust from a worksite. Here's a brief summary of some of the offerings on the market today.
AERO 26-21

A wet/dry vac in a portable, easy-to-move size, the AERO 26-21 with HEPA filter is an excellent option when working with handheld tools like grinders. It offers excellent suction power for its small size and is great from small jobs and general clean-up.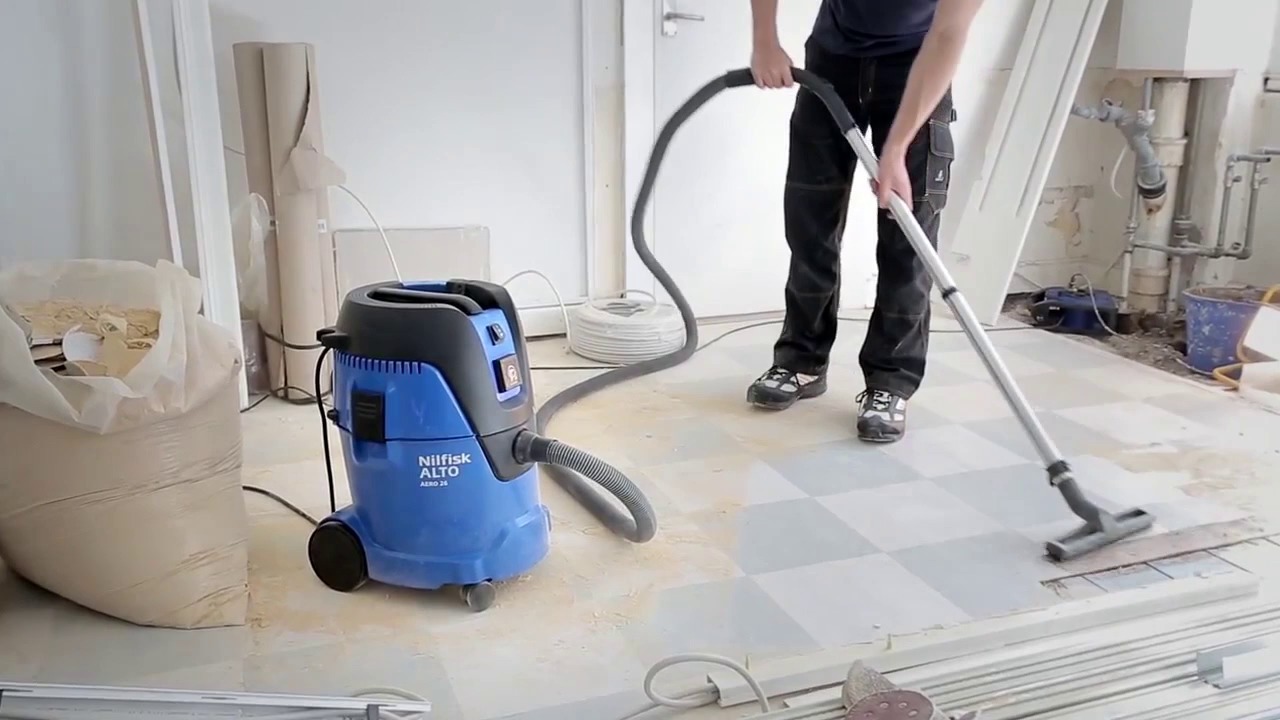 VHS 120 (& 120 LP)

With three filtration levels, the VHS wet/dry vac offers outstanding single-phase performance. It's a portable and easy-to-use vacuum that meets all OSHA requirements for worksite silica dust cleanup and removal. The LP version also includes a patented system for safe collection and disposal.


S3 & S3B

More advanced than the previous two options listed here, the S3 features forward-thinking innovations like LED indicators for both the HEPA and main filters and an electronic keypad interface. Add-on features include sensors to automatically shut down the patented collection and disposal system.
The S3B, like the S3, is an excellent option for silica dust collection in a variety of worksite environments, though it offers a larger capacity for dust collection. Both the S3 and S3B are built to last, even in the most punishing silica-heavy environments.
T48

Large job sites, such as foundries, require higher capacity vacuums with efficient and effective power. The T48 provides a huge capacity and powerful suction to capture silica dust quickly and efficiently. Featuring an easy-to-clean filter with a manual shaker and the ability to be fitted with a HEPA filter, the T48 is a great option for bigger jobs.
VHC200

Some worksites may not have access to continuous electricity. In these situations the VHC200 can be pressed into service. It's air-operated, meaning it doesn't need electrical access to do its job. Its size and efficacy make it an excellent choice for a variety of applications, including construction, foundries, and powder-coating operations. It can be easily relocated from one area or site to another and requires less maintenance than many other silica dust vacs.
Efficiency, Size, Application

No matter the size of the job, there's a proper silica dust removal system for every application. Choosing the right one often comes down to job size, silica dust production, and specific worksite requirements.
---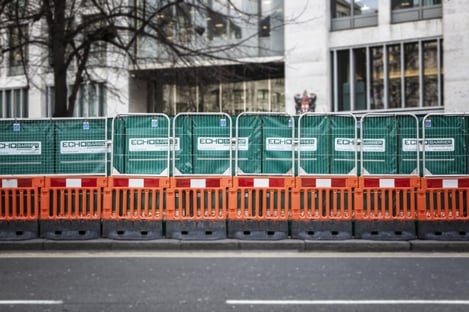 Multi-purpose workplace safety
Echo Barrier is an innovative temporary noise control system designed to mitigate noise in dynamic and sensitive work environments. Its unrivalled durability lends it the ability to also help contain silica dust and other worksite debris.