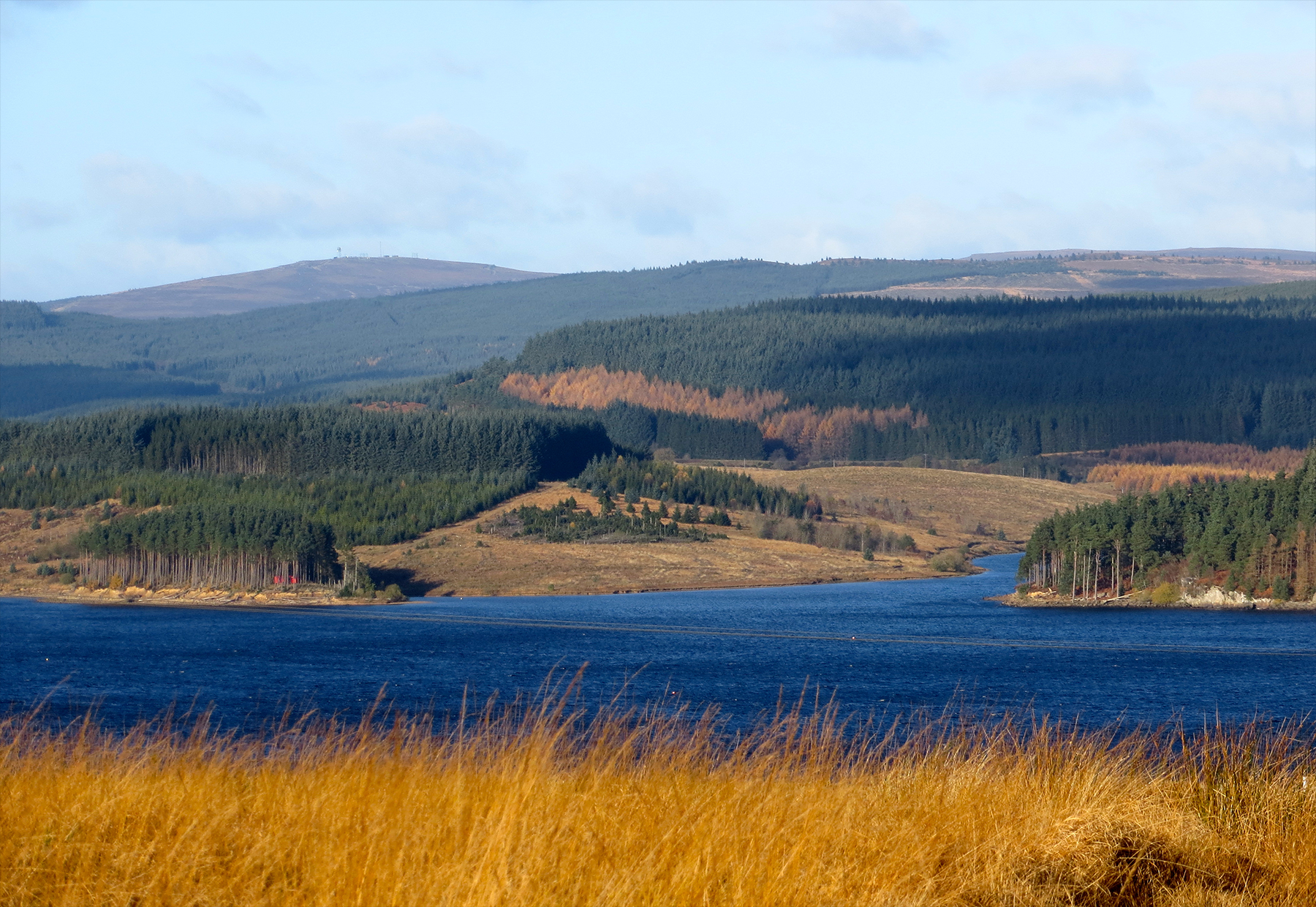 The search for peace and quiet has increased significantly over the years. Civilization has brought about a lot of noise pollution due to construction, vehicles, sound systems, and other human-made sound devices.
Even with various noise abatement measures in place and noise ordinance, many cities still have a high level of noise pollution. Several places on earth are quiet to the extent that you can hear your heartbeat. The following 10 places have been rated the quietest places on earth:
Antarctica
Antarctica is among the few places where civilization has not touched. The continent has no town or villages, and is just a vast landscape of ice. It is a distant, isolated land that offers solitude and tranquility for the more adventurous. There are many cruises available if you want to take a trip by Antarctica and enjoy some quiet downtime.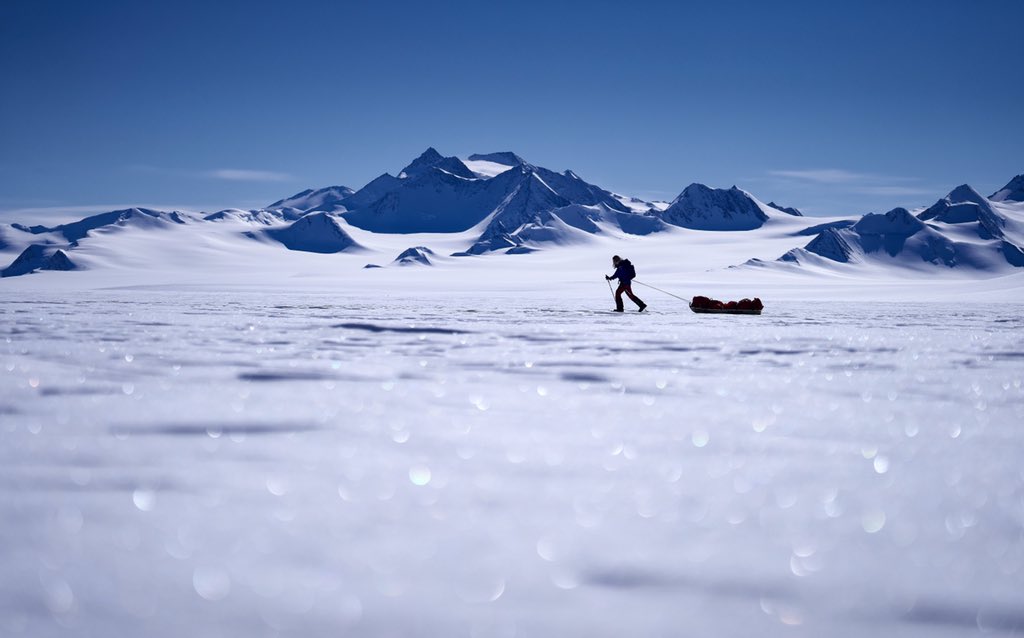 Building 87, Washington, US
The anechoic chamber at Washington is a human-made soundproof chamber. The chamber is so quiet that the only thing a person can hear is their heartbeat and blood circulating.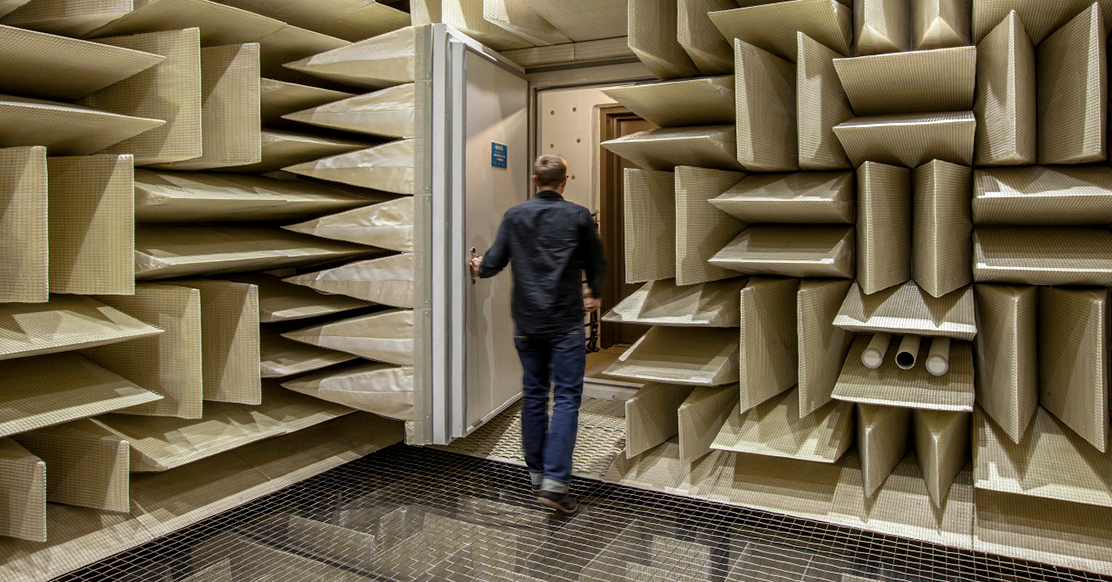 Makgadikgadi Pans National Park, Botswana
This 3,900 square kilometer salt flat sits squarely in the northeast desert in Botswana. There are few inhabitants in the vast, clear area, which exudes an eerie wonder. Once the sun goes down, the night sky opens up and appears massive against the distant horizon, which is when tourists can watch wildlife migrate under the stars.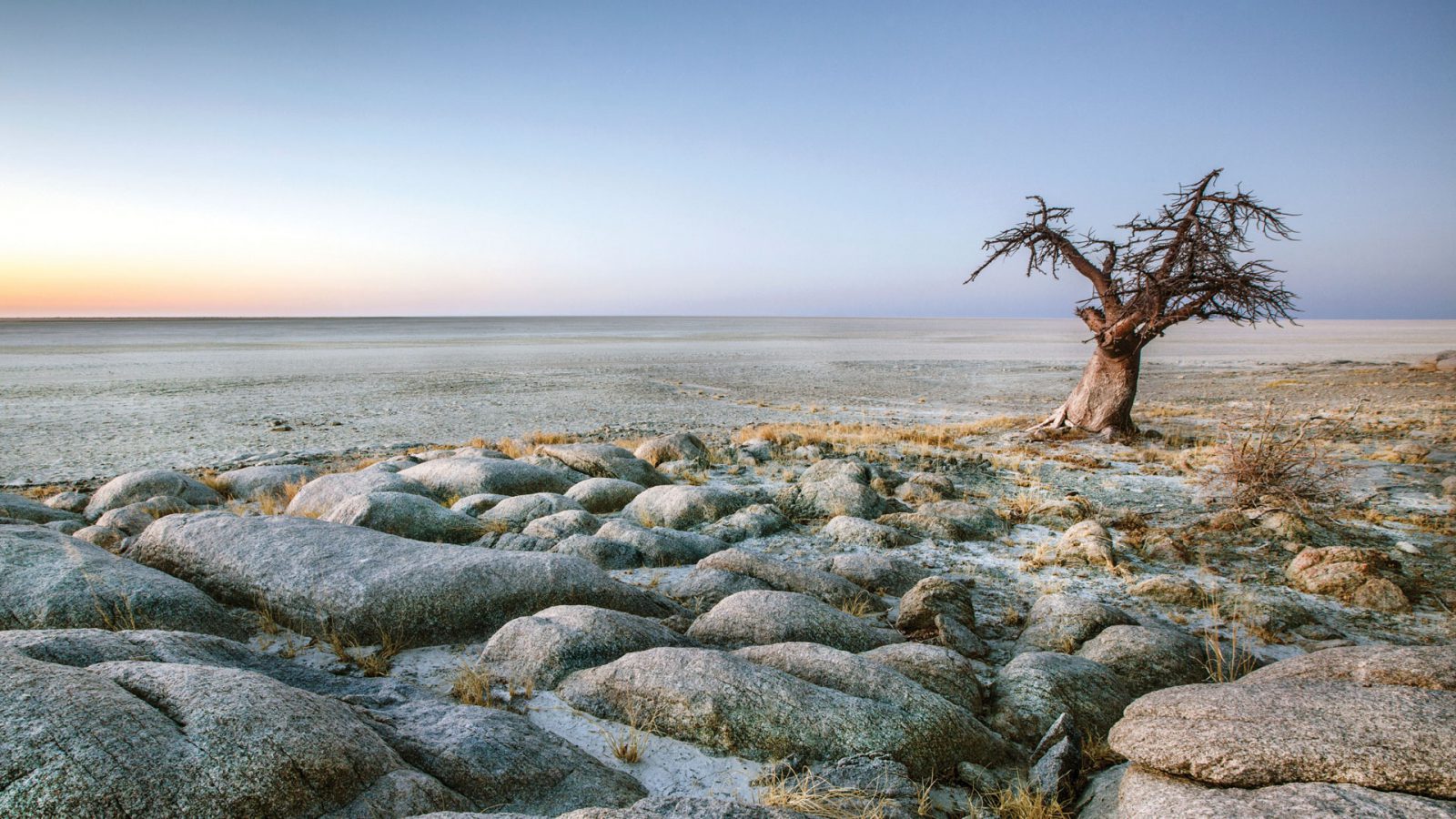 Tak Be Ha Cenote, Tulum Mexico
These underwater caves of bundled stalactites and crystalline water are dead silent; unfortunately, this silence rarely be experienced these days, as it serves as a popular tourist destination, and is often found full of people. The caves do not allow sound or light in, so are lit artificially by torches. The presence of water gives the place a sense of stillness. When void of people, the only sound that can be heard is the occasional dripping of water.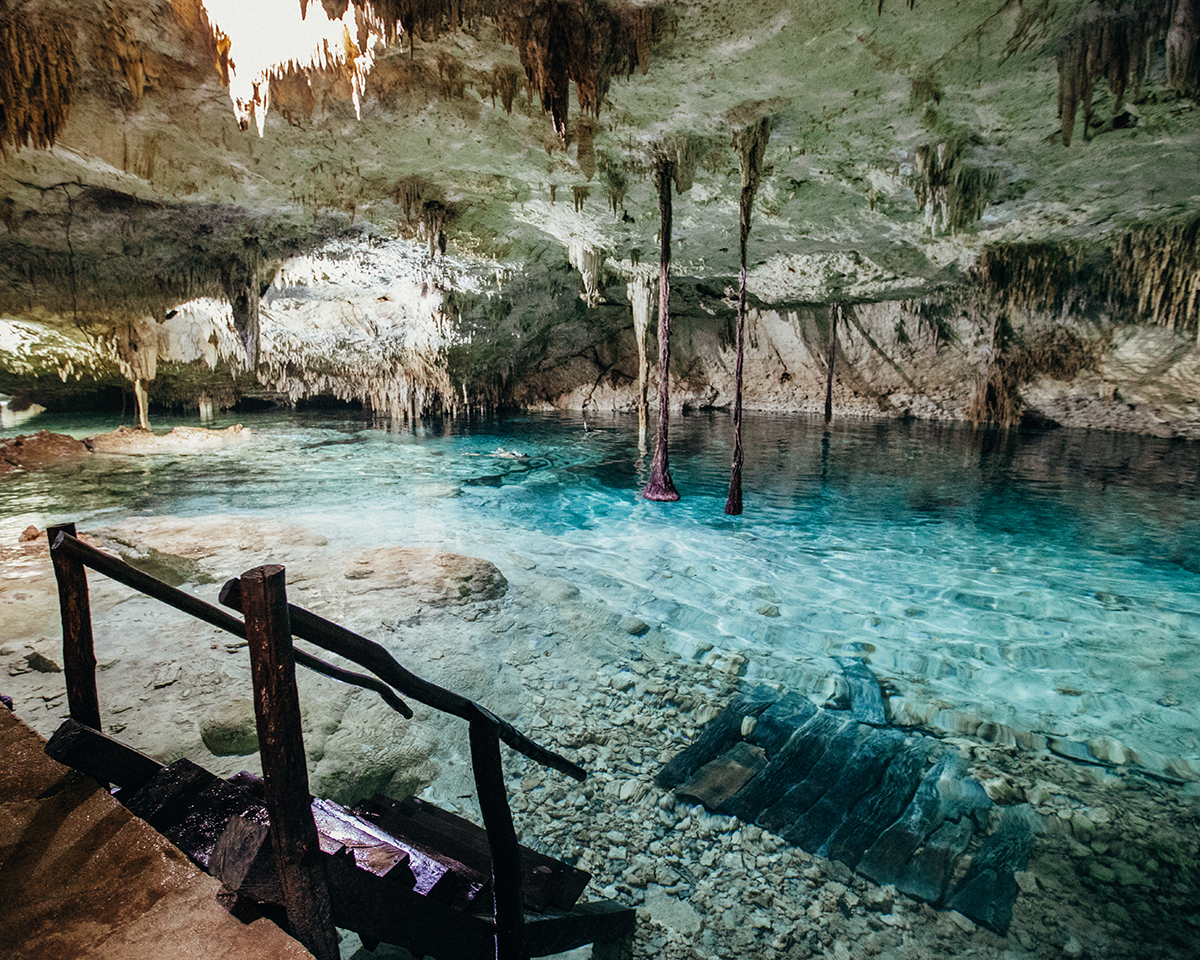 Photo credit: stayclosetravelfar.com
Kronotsky Nature Reserve, Russia
This reserve is remote and has a breathtaking landscape. It also has a restriction on its number visitors per year, with a maximum of 3,000. The Russian government has been very keen on protecting this reserve and keeping it in its natural state.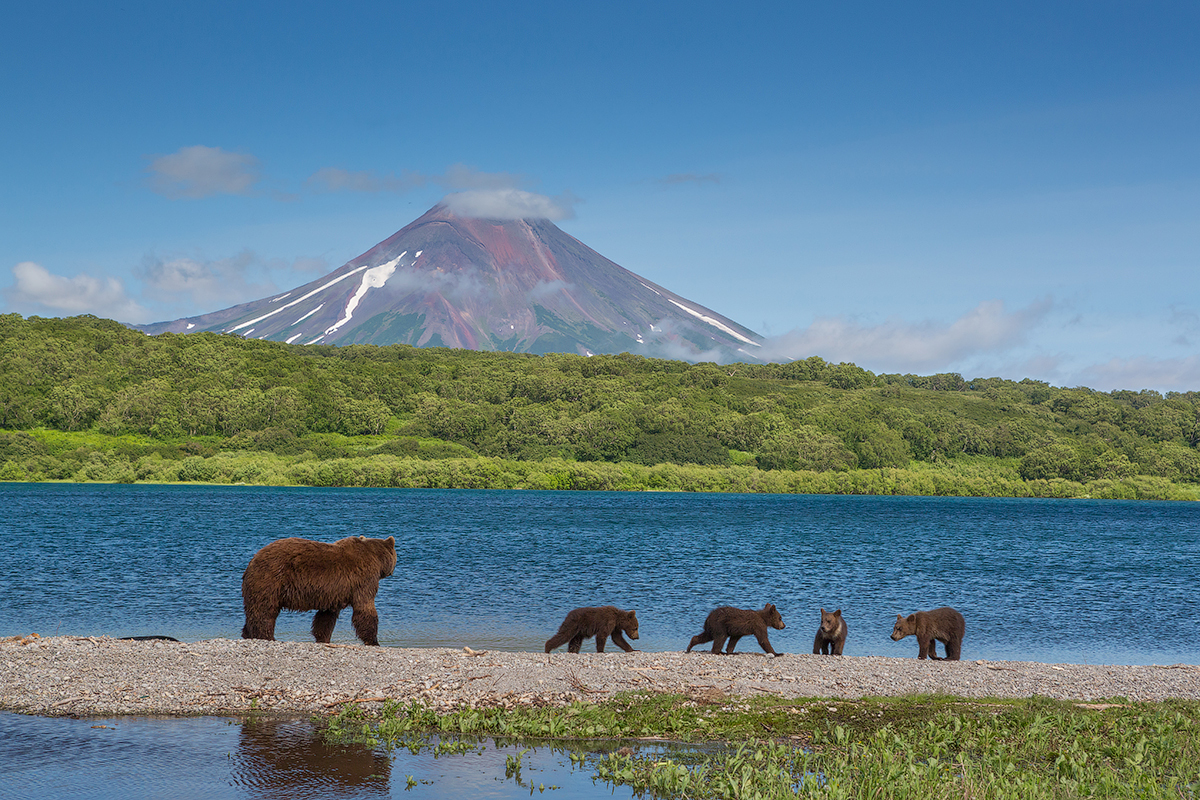 Photo credit: lets-travel-russ.com
The Hoh Valley, Washington
The rainforest in Hoh Valley is home to a wonderful, natural soundscape. The forest of 922,000 acres has very few roads and little civilization. The Olympic National Park is located in Hoh Valley, and is an excellent place for Washington dwellers to get away from the busy city.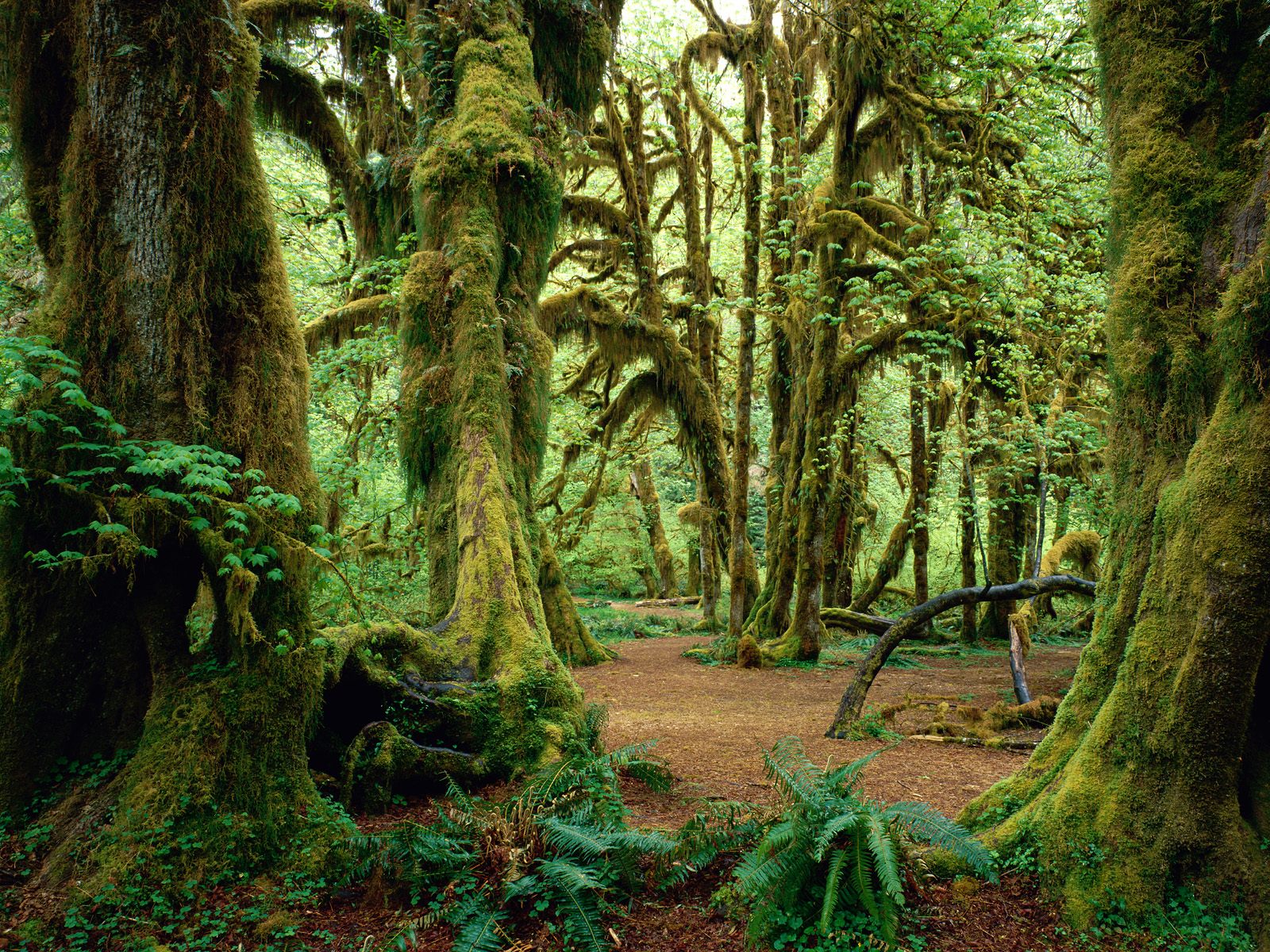 Photo credit: Forks Motel
Negev Desert, Israel
As many people visit Israel for religious reasons, going for a hike to Mt. Livni near the Ramon crater in the Negev Desert may offer a tremendous spiritual experience. The view is beautiful from the mountaintop.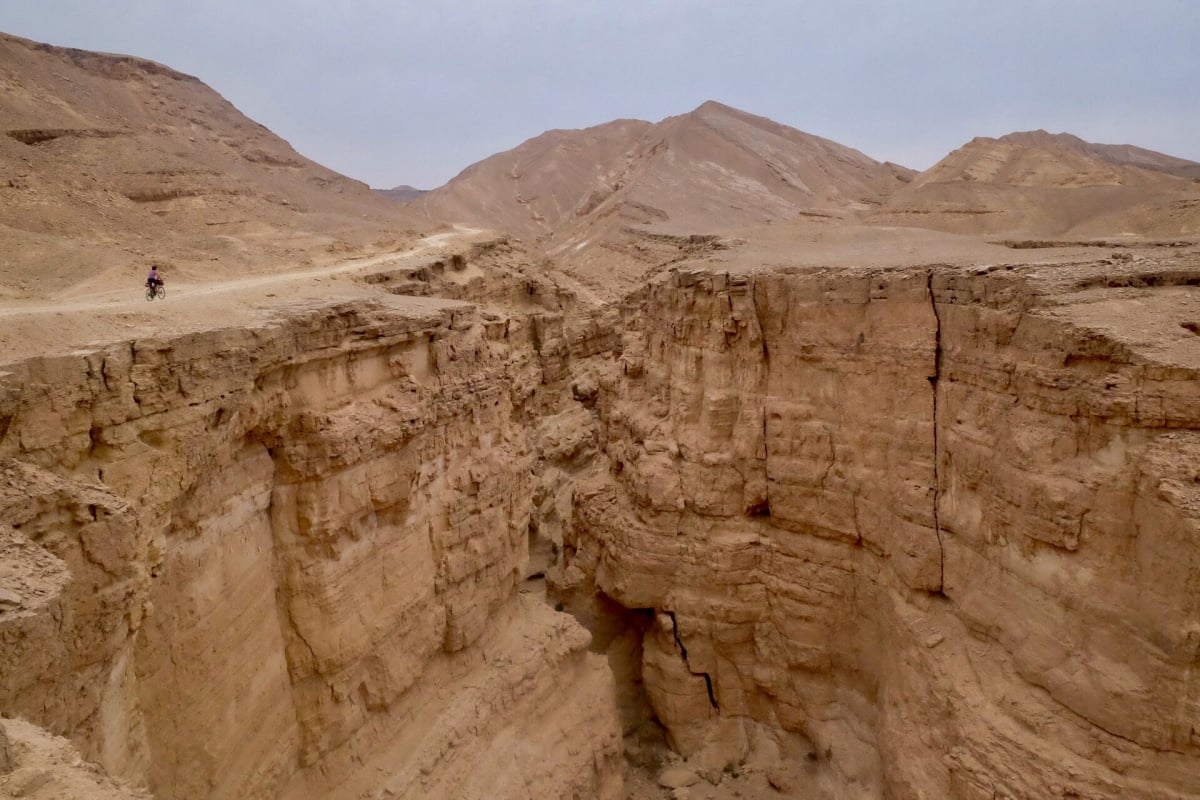 Photo credit: bikepackground.com
Kielder Mires, England
Kielder Mires is located in Northumberland. It is near a small remote village and was declared the most tranquil place in England a few years ago.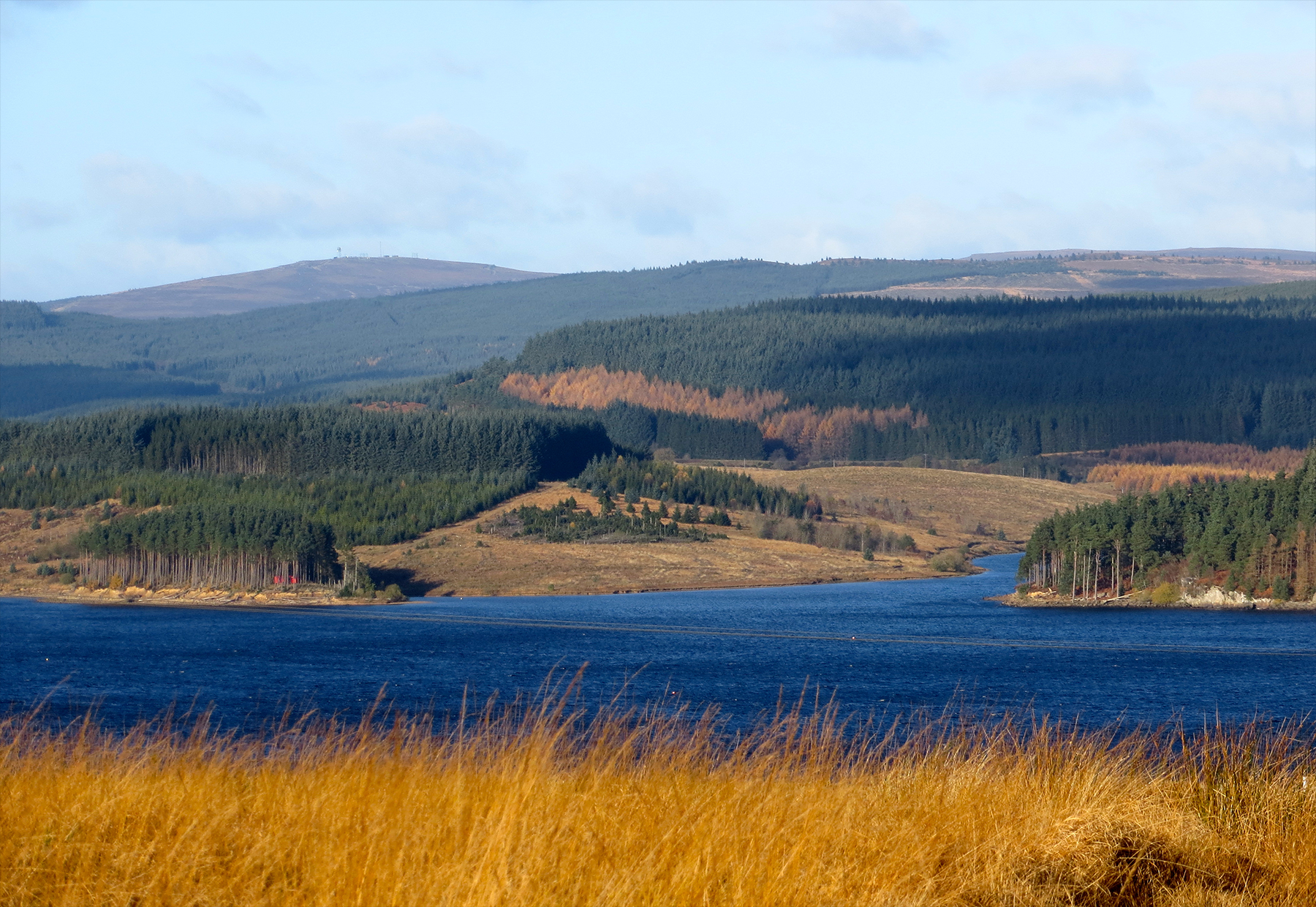 Photo credit: kielderospreys.wordpress.com
Atlantic Ocean Road, Norway
The Atlantic Ocean Road in Norway is an 8.3 km drive through the remote west coast of the Scandinavian peninsula. The road offers a scenic view as it passes through the islands, causeways, and eight bridges.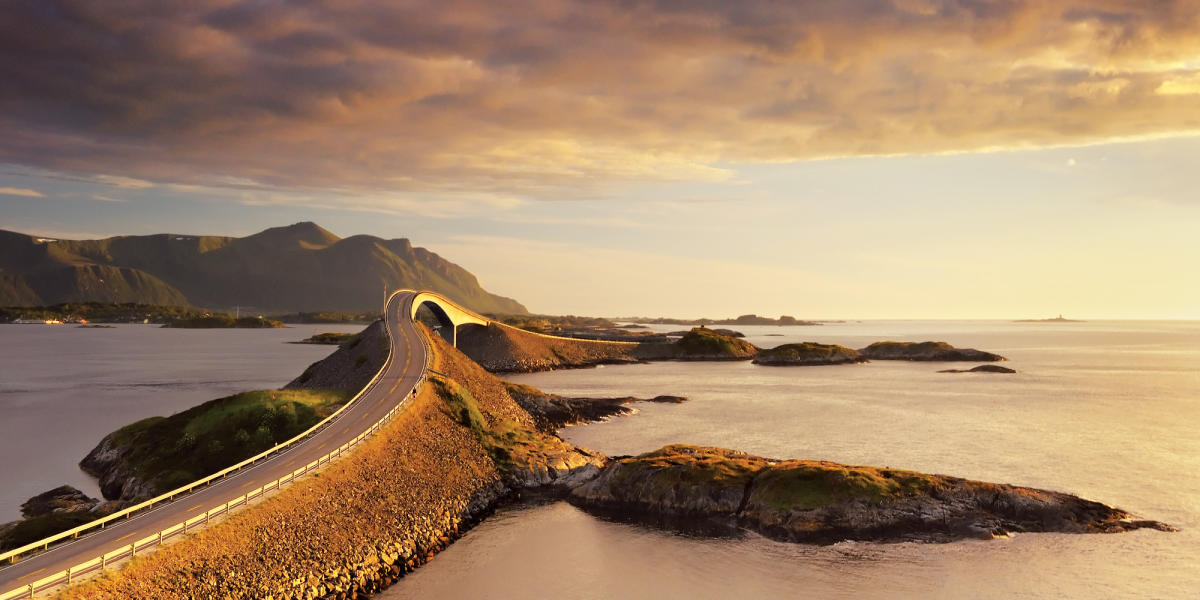 Photo credit: Jacek Rózycki
Kelso Dunes, California
These dunes are situated in the Mojave Desert in California. The only significant noise is the winds blowing through the desert. There are no roads close by or any cities. The early mornings are quite calm and quiet.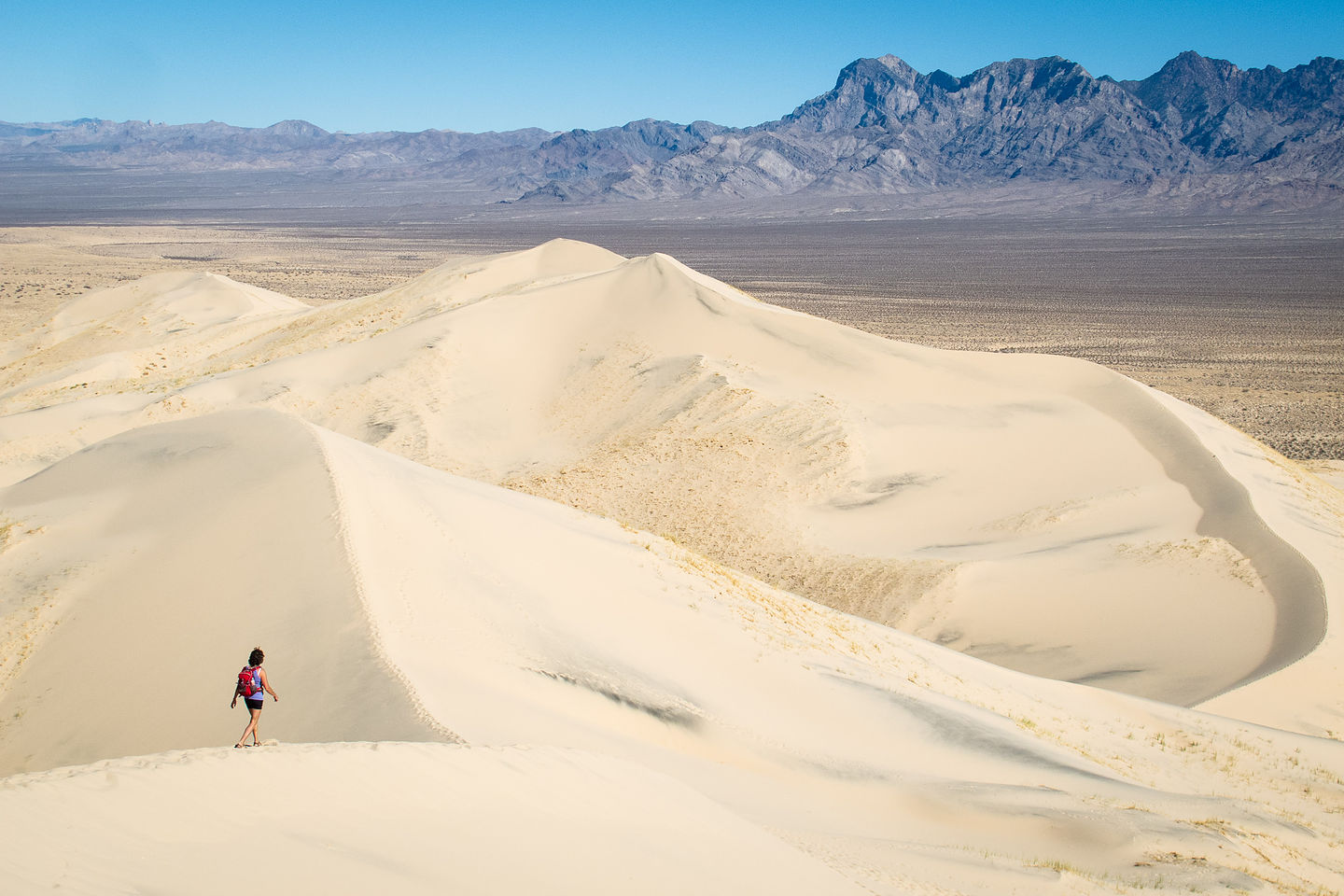 ---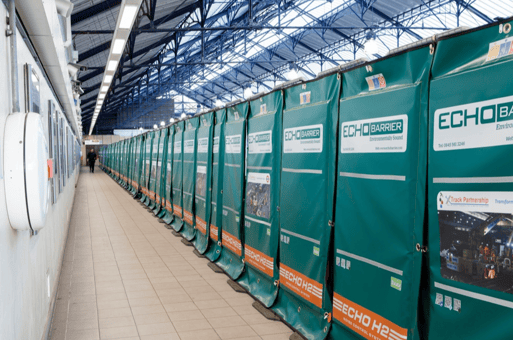 Portable Acoustic Barriers
Echo Barrier is an innovative temporary noise control system designed to make our cities and towns quieter and more liveable.